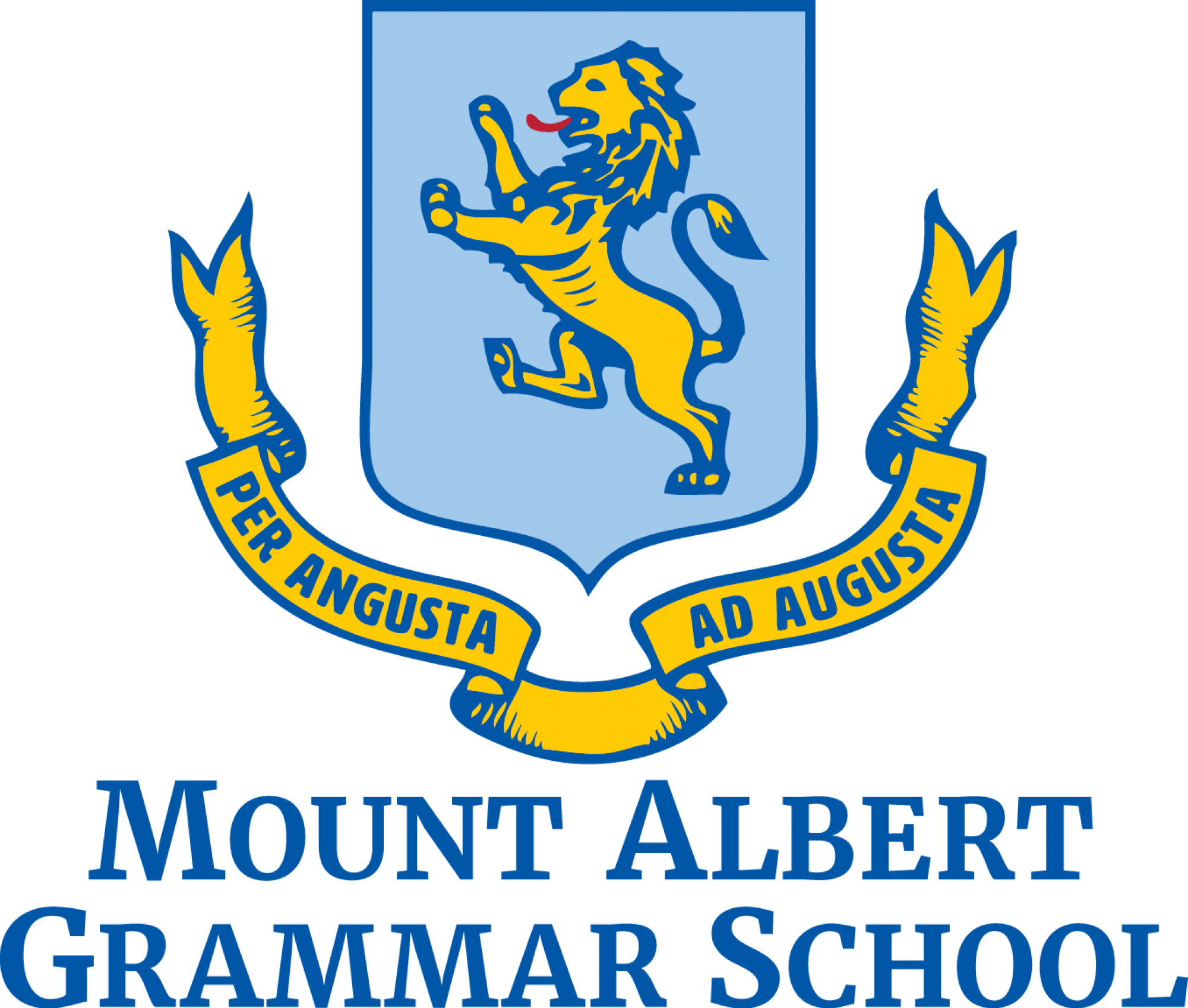 Welcome to the Albertian Online Community
The Albertian Online Community enables current and former students and teachers of Mount Albert Grammar School to connect or
reconnect with one another. Click the blue button below to register and unlock the benefits of this online alumni community.
We look forward to seeing you at our Centenary celebrations
.
Click here
for our Centenary hub.
Login or REGISTER
Purpose of The Albertian Online Community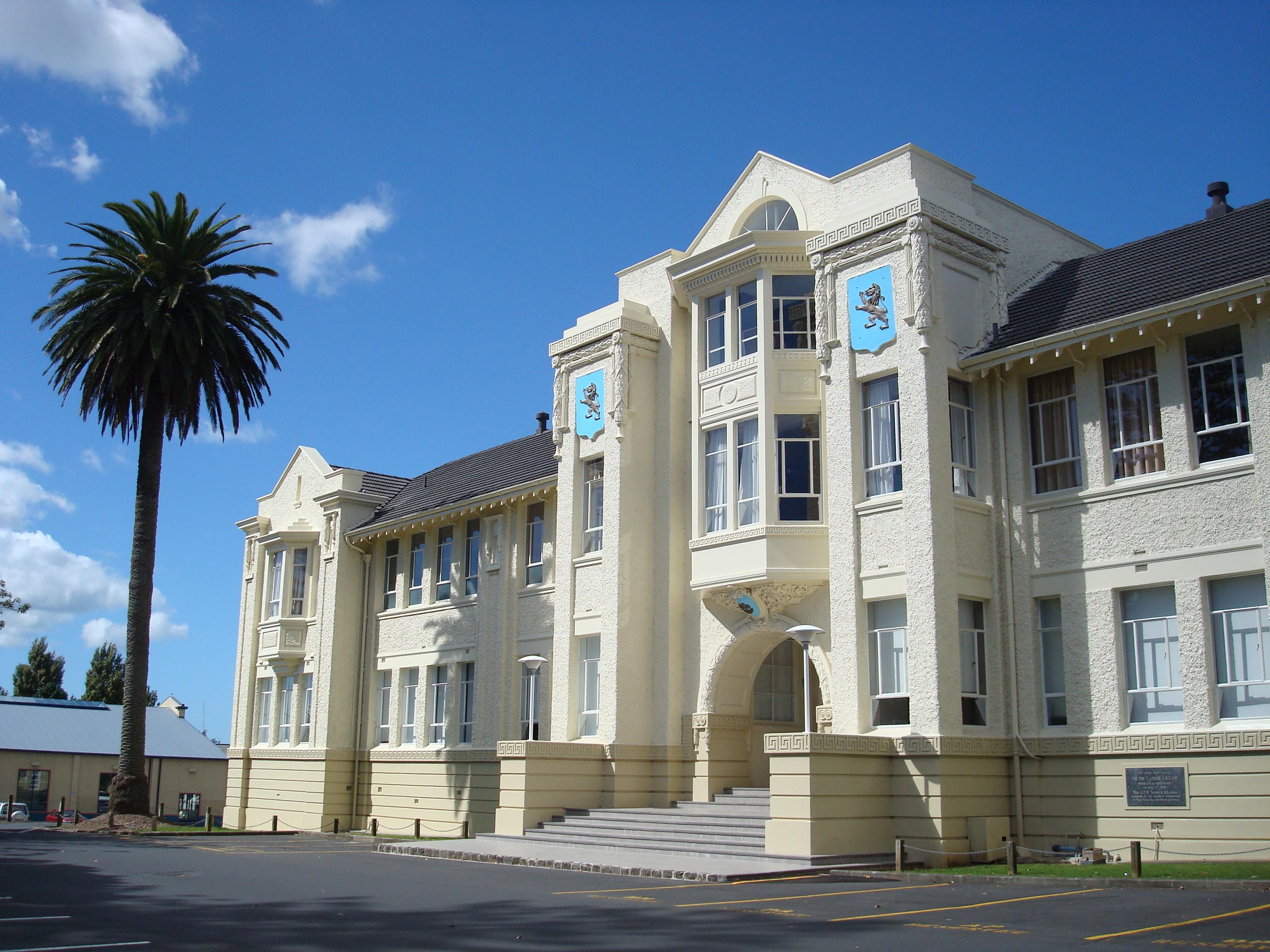 The Albertian Online Community enables current and former students, staff and parents and supporters of MAGS to stay connected or re-connect with one another and engage with the School through a range of services, events and activities.
We're committed to helping our Alumni by encouraging their participation with our network, aiming to enhance their experience of having attended or being involved with Mount Albert Grammar School.
Members can search for fellow Albertians, see photos of and stories about Albertians, advertise their business, register for upcoming events and reunions, keep up to date with news, and post and share photos.